The summer is heating up with June events! We have compiled some local and nearby events that you can share with family and friends! Don't let the hot days make you miserable and stuck indoors, make an adventure of the day and visit one, or more, of these June events! 
Beginning June 3rd – Frilly dresses, jester hats, and sword fighting! Yes, West Virginia has a legit renaissance festival! Tickets are $18 and the event is hosted every weekend in June in Lewisburg, WV. This is a great opportunity to make a family day/weekend trip! Visit the festival and enjoy crafts, music, medieval shows, food and drink, and more! It all happens in their medieval  village from 11 a.m. to 8 p.m.
---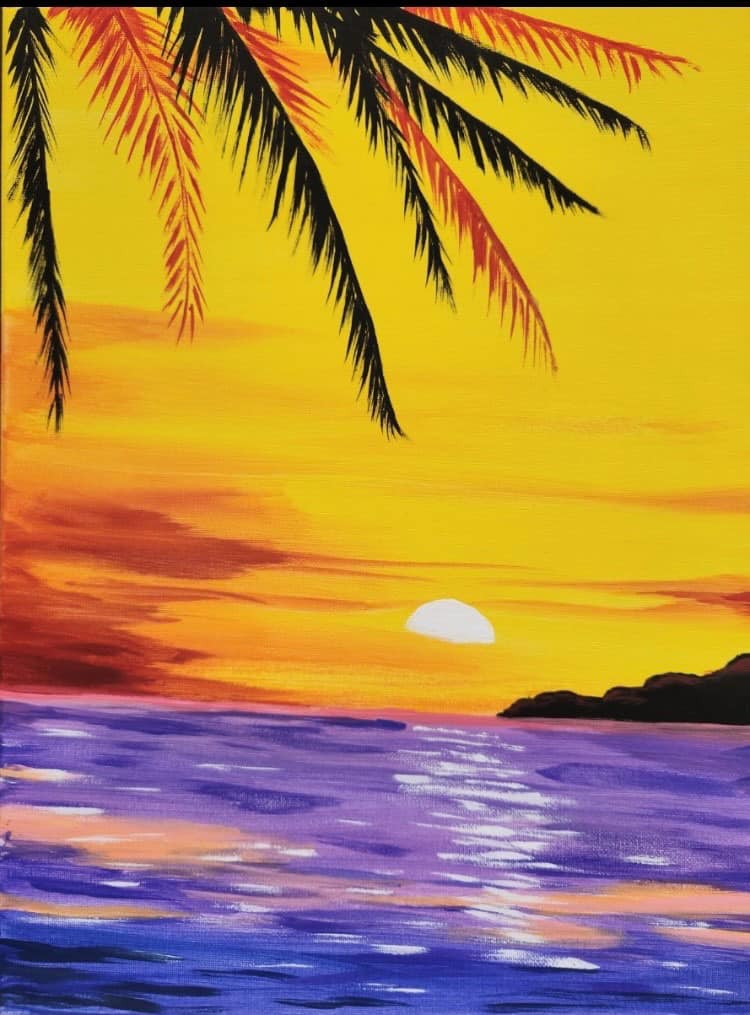 June 9th – Bring a friend or significant other to this paint night to support Stars That Shine!  You will be crafting a one-of-a-kind beachy scene complete with setting sun and palm fronds. Tickets are $40 with limited spots available. Email Alisha Puller at alisha.puller@stslg2success.com. The paint night will take place at Merely Creative at 200 N. Queen Street in Martinsburg, 25401.
---
June 10th – This is an all weather event! Hosted at the Washington County Agriculture
Center in Boonsboro, Maryland from 1 p.m. to 8 p.m. See the event details for more about ticket variations, and pricing for each variation. Tents are also available to rent, but you can only rent tents from the event. Brought tents will not be permitted on the premises. If you don't particularly want to drink at the wine fest, that's fine! They offer lower priced tickets for the "DD" ($15).
---
June 17th – Visit Evitts Run park in Charles Town and immerse yourself in your community and culture! Presented by the Jefferson County NAACP, this Juneteenth celebration will have a community drum circle, poetry reading contest, a hula hooping contest, a historical landmarks presentation, and more. The event is from 11 a.m. to 3 p.m. If you wanna get a little exercise in they are also hosting a community Zumba class! 
---
June 24th – Walk the historical street on the oldest town in West Virginia! This event is one of the best artisan arts and crafts fairs around with great live music, beer garden, food and kid's activities. The shops along German and Princess streets will be open for business as well so spend the day in the friendly little town along the Maryland state line! The event goes from 8:30 a.m. to 9:30 p.m. See event link for entertainment times and schedule. 
If you enjoyed this blog content, make sure to check out ERA Liberty's other blog articles. We blog about all things real estate, local eats, and happenings in and around our community.
For all your home buying or selling needs, ERA Liberty Realty is always there for you! With two local offices to help you no matter where you are, our agents are knowledgeable of the area and the housing trends happening within them. Reach out to us today to get your journey started in West Virginia, Virginia, Maryland, or Washington DC!