There are a billion things going on when you are packing up to move out of your home and into a new one. You are making lists and checking them twice, but don't forget about our furry four-legged friends! Making sure everything is in order for them is just as important as doing the same for you. Here are some pet moving tips to keep in mind as your cart your fur baby with you into your new home.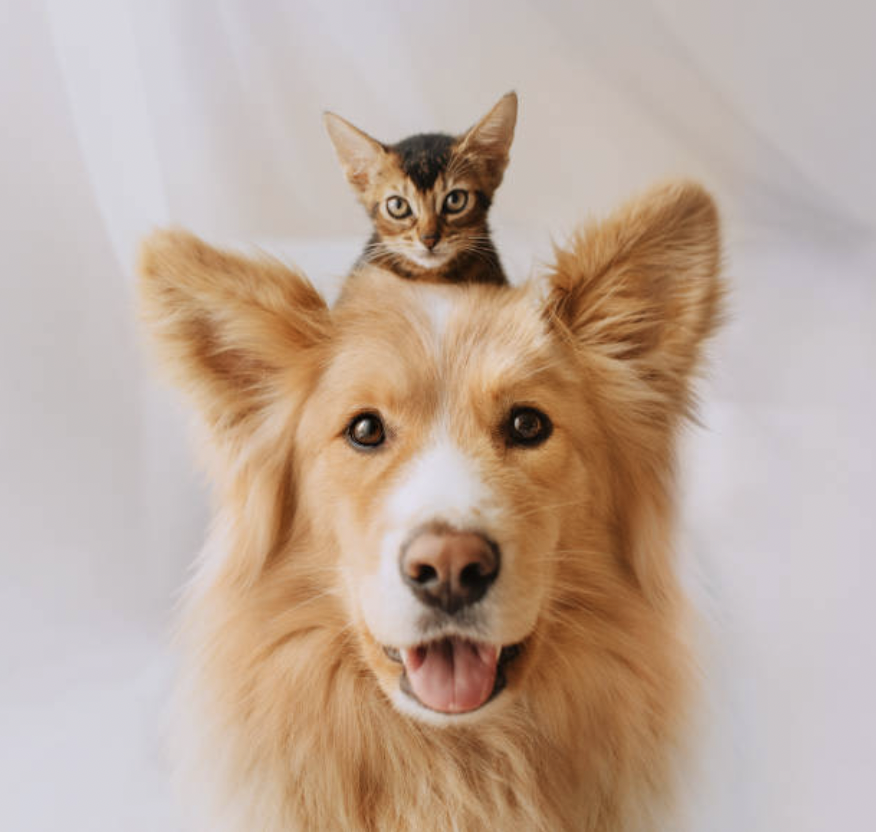 Find a New Vet
This is probably something that we all known in the back of our minds that we should do, but we don't start the search until the new vet is needed… which could turn into a hassle. You can easily set up a "get to know me" visit with the new vet to establish your pet as a new patient there. You can also give them any medical records or have them transferred to the new vet at this time. With formalities out of the way, your pet can receive immediate care when they need it.
Transportation
For most pets, a carrier is a foreign object that they don't take too kindly to. If your pet is one to throw a tantrum in a carrier, then get them used to it before you have to move, and they are forced to stay in it for a length of time especially on a plane ride. Letting your pet freely go in and out of the carrier could ease their pensiveness to it. You want to eliminate as much stress for them as possible! 
Acclimation
Once you get them to their new home, there will probably still be a ton of commotion happening around them. It's best to leave your pet in the carrier and put them in a section of the new home away from the movers and noise. Once everything has calmed down, section off the home and let your pet roam freely checking out their new surroundings. Maybe even start them off in the yard…what animal doesn't like to mosey around in the yard? 🙂
ERA Liberty Realty wishes you and the furry friends a happy and stress free move!
---
If you enjoyed this blog content, make sure to check out ERA Liberty's other blog articles. We blog about all things real estate, local eats, and happenings in and around our community.
For all your home buying or selling needs, ERA Liberty Realty is always there for you! With two local offices to help you no matter where you are, our agents are knowledgeable of the area and the housing trends happening within them. Reach out to us today to get your journey started in West Virginia, Virginia, or Maryland!