Now that cooler weather is upon us, what better way to spend your free time than getting your basement tidied up and ready for more use during the colder months. Basements are one of the most versatile areas in your home and offers so many different usage opportunities. Gym nut? Make it a home gym. Movie buff? Make it a comfy den for the perfect viewing experience. Got little ones? Make it a family fun-filled rec. room. If you want to just spruce it up to sell the home, then that works too. Whichever drives your inspiration, here are some ideas to turn that unfinished basement into more than a storage pit (but if you just want it for storage that's perfectly fine!).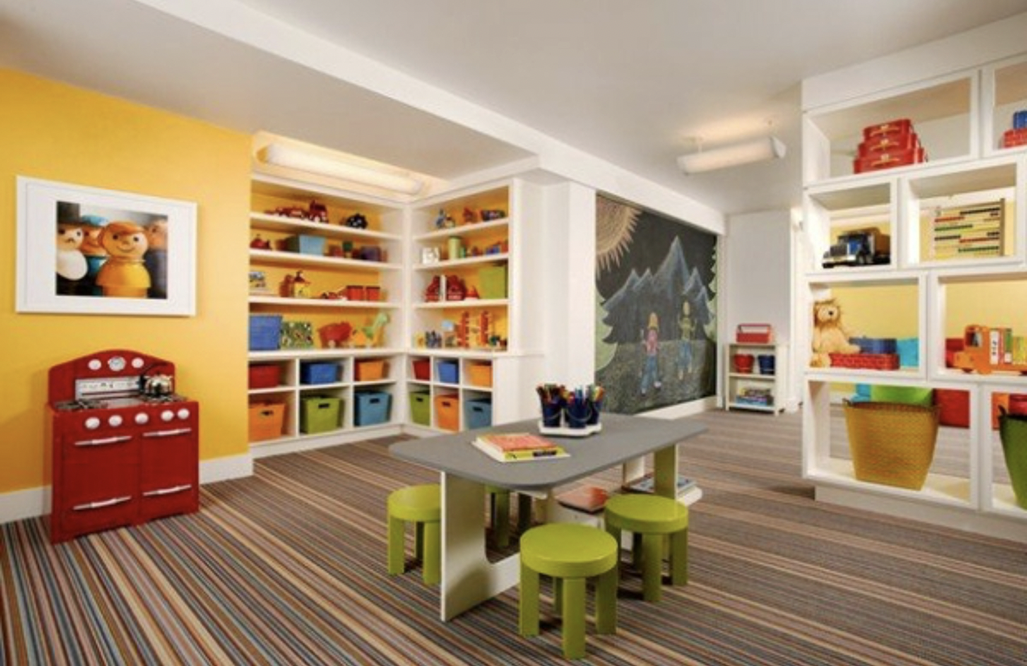 A Pop of Color Never Hurt Anyone
Without hanging drywall to paint over, consider painting and sealing your floor. This would be ideal for a home gym or rec. room space. Another way is to paint your duct work or rafters a lighter color. This opens up the space giving the illusion of more space. Basements can also be on the darker side with lack of lighting so the lighter rafters will make the space feel brighter as well!
Divide Up the Space
If you can't decide on a singular theme for the basement space, divide and conquer! Curtains are a cheap and effective way to create a "separate" room without walls. They can be easily installed with tracks or wires and hooks work just as well. While you are at it with the curtains, if you choose to cover your rafters or duct work they are a great way to hide them as well. You can create a flowing ceiling effectively making something unique and hiding ugly ducts in the process!
Make the Floor More Inviting
A quick fix to make your unfinished basement feel more inviting is to switch up the flooring. Instead of breaking out the smelly paint and sealer, try simply throwing down some mats or an eye-catching rug. There's no problem if you need to pick them up, their lighter weight makes them easy for hiding or stashing away as the basement is used for something else. Mats and rugs are great for kid play time!
Brighten Up the Place
Usually, basements are partially if not fully underground. Because of this fact there isn't as much natural light, and the room or rooms rely heavily on artificial lights. There are a ton of different types of lighting you can purchase to brighten up a room depending on the theme that you are trying for. A brighter light fixture can make the space feel more open and large.
                                                                                       Make it Usable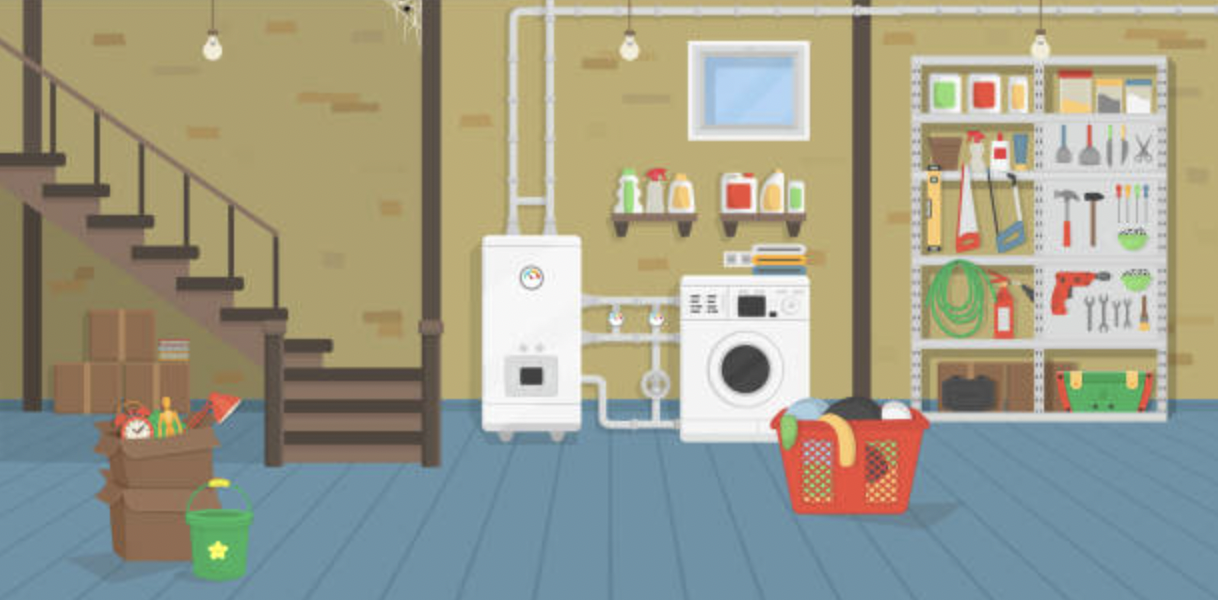 Probably the simplest way to utilize your unfinished basement is to just use it as a storage area. This holds true if you do not have enough space within the upper levels of the home. You can decide if you want the whole basement to be storage or partition off a section. Grab some shelving units, storage bins, and hooks and start creating an organized storage area.
There is so much you can do with an unfinished basement besides obviously finishing it. If it's not in the cards, then don't stress about it. There are plenty of other ways to make the space inviting and usable for everyone!
---
If you enjoyed this blog content, make sure to check out ERA Liberty's other blog articles. We blog about all things real estate, local eats, and happenings in and around our community.
For all your home buying or selling needs, ERA Liberty Realty is always there for you! With two local offices to help you no matter where you are, our agents are knowledgeable of the area and the housing trends happening within them. Reach out to us today to get your journey started in West Virginia, Virginia, or Maryland!