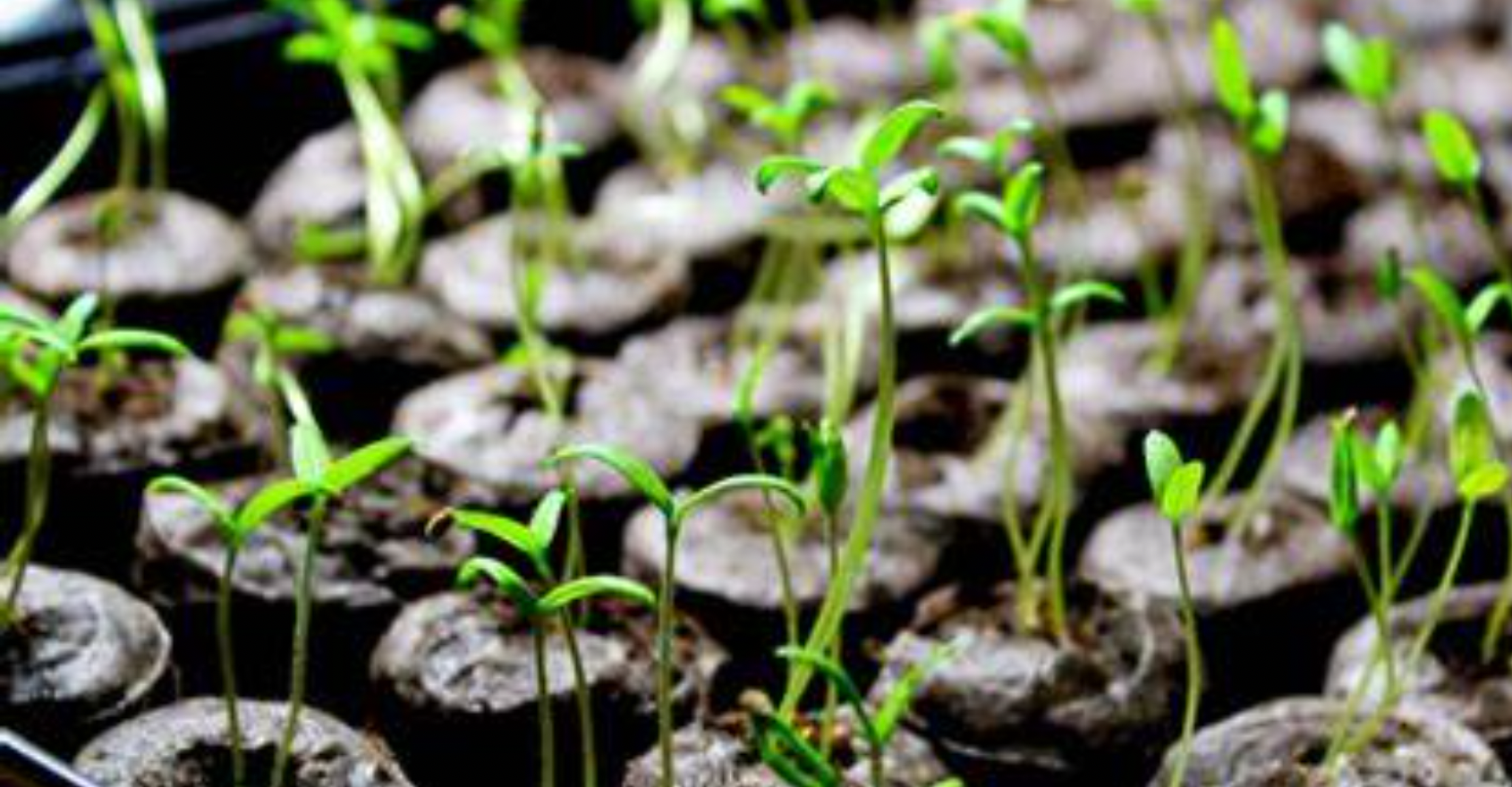 Want to have a flourishing garden this year? Then it's time to start your garden indoors by planting seeds! To have a successful garden you want to ensure you have the correct knowledge to get started off planting your seeds. Having a garden can be a lot of work, but if you care for it properly you'll get a great return!
Should You Plant Seeds or Buy a Plant Already Started Off?
Knowing which zone you live in is imperative to getting your planting times correct. For the Eastern Panhandle of West Virginia and close surrounding areas, you will want to base your planting on zone 7. Now that you know which zone you live in, here is a date chart to determine when you want to plant specific seeds. Starting off seeds inside can be a hard task. Keep in mind that it's going to take some work but starting seeds off yourself is much more cost efficient compared to buying the plant already started out. For example, a pack of 30 or so seeds is around the same price for an already started plant. However, if you feel that buying a plant started off is best for you no worries, your garden will still flourish!
A good tip to starting off your seeds is to collect all your knowledge first and get a game plan down. For example, look at the planting times and pick which plants you want to grow. After coming up with your plan go out and buy necessary supplies. Such as, soil and containers. Getting a container to plant your seeds in will depend on what your plant is and the quantity of seeds. You will also want something that can be covered to create moisture. A covered container will give a similar effect of a green house.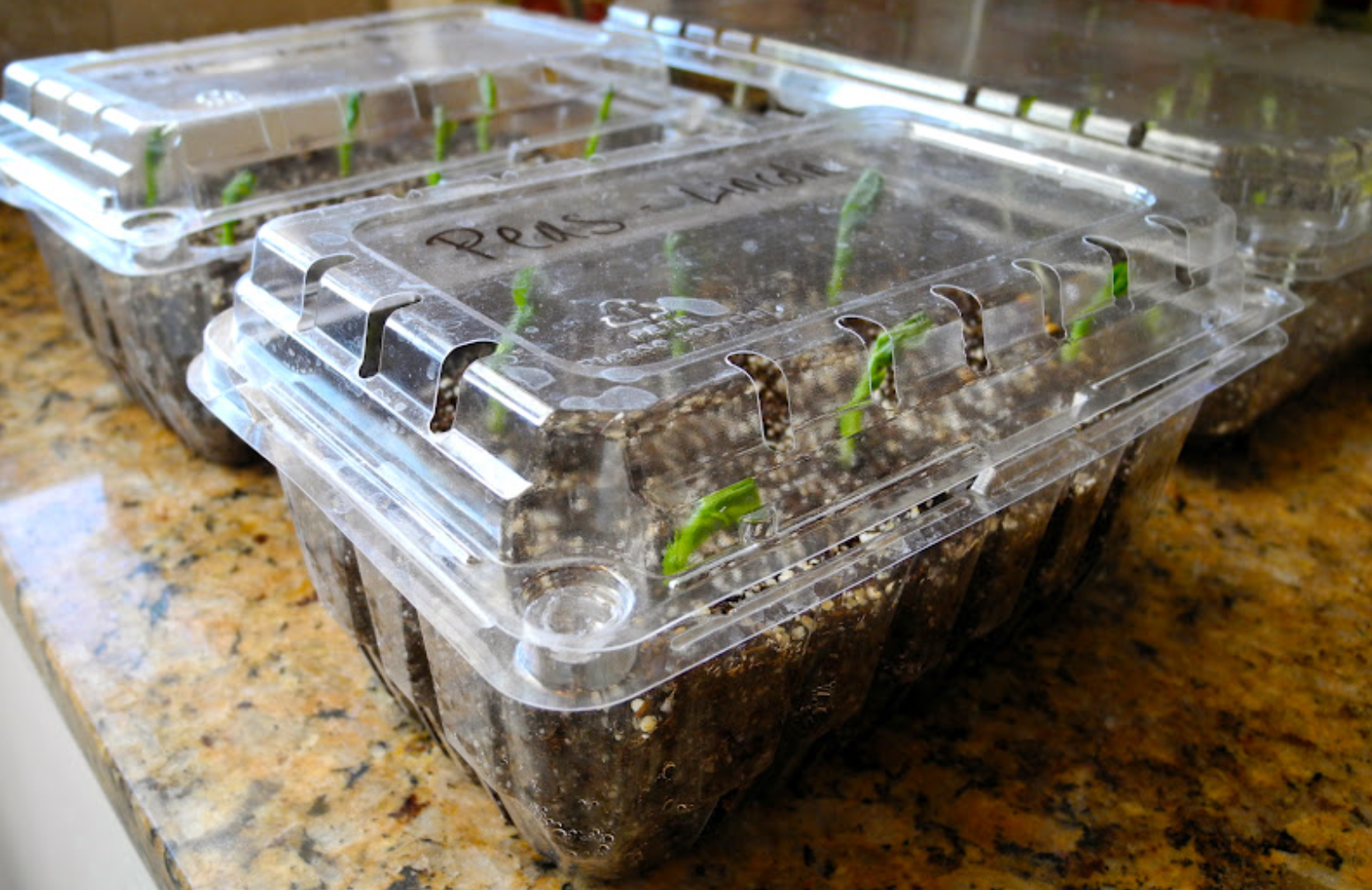 Once you've gotten all your information gathered and your containers, it's time to get to planting!  If you are planting multiple seeds in the same container keep them spaced further apart otherwise, they will get tangled and be hard to re-plant  Also, make sure that your container is big enough to support multiple seeds until you can move them outside.
After you've planted it is time to watch the magic happen! However, the job is not finished yet.  Your plants will need to be watered correctly, remain moist, and get the correct amount of sunshine in order to thrive.
Where to Find More Information on Planting
Overall the internet and planting books are your best friend when planting your own garden. Or you could even visit your local plant nursery to ask a few questions. Below are a few local nurseries to purchase seeds and get advice from. If you know someone with a green thumb you could also reach out to them!
Resources
---
If you enjoyed this blog content, make sure to check out ERA Liberty's other blog articles. We blog about all things real estate, local eats, and happenings in and around our community.
For all your home buying or selling needs, ERA Liberty Realty is always there for you! With two local offices to help you no matter where you are, our agents are knowledgeable of the area and the housing trends happening within them. Reach out to us today to get your journey started in West Virginia, Virginia, or Maryland!!