Jefferson County WV: Then & Now 
When it comes to history, the state of West Virginia has no shortage. In particular, Jefferson County itself has an abundance of historical treasures in its background. Take a look at some of these rich details from the county's past, and where it is today. 
A Presidential History 
Originally part of its northern neighbor, Berkeley County, Jefferson County was formed due to distance constraints for traveling residents. By splitting the county in two, people did not have to travel as far to the county seats–in this case, Martinsburg.
Charles Washington, the founder of Charles Town, named the county after Thomas Jefferson, author of the Declaration of Independence and also America's third president. This was the highest honor in 1801, when the county was officially formed. 
Conflict & Turmoil 
Like many counties during its time, Jefferson County experienced much trouble; its formation was only decades before John Brown's Raid and the Civil War. The Jefferson County Courthouse in Charles Town was the site of John Brown's trial after his raid in Harpers Ferry. Likewise, his hanging occurred just down the street. Only two years later, the county would be swept up in the conflict of the Civil War, as both Union and Confederate troops moved through the Shenandoah Valley. The county's towns were constantly shifting between control by the Union or the Confederates. 
In 1863, Jefferson County officially became part of West Virginia.
A Prime Spot in the Eastern Panhandle 
During the 20th century, Jefferson County became a hotspot for artists on retreat. These folks could escape the hustle and bustle of big city life and immerse themselves in the beauty of West Virginia – yet still be close to the cities they fled. Today, Jefferson County provides vibrant towns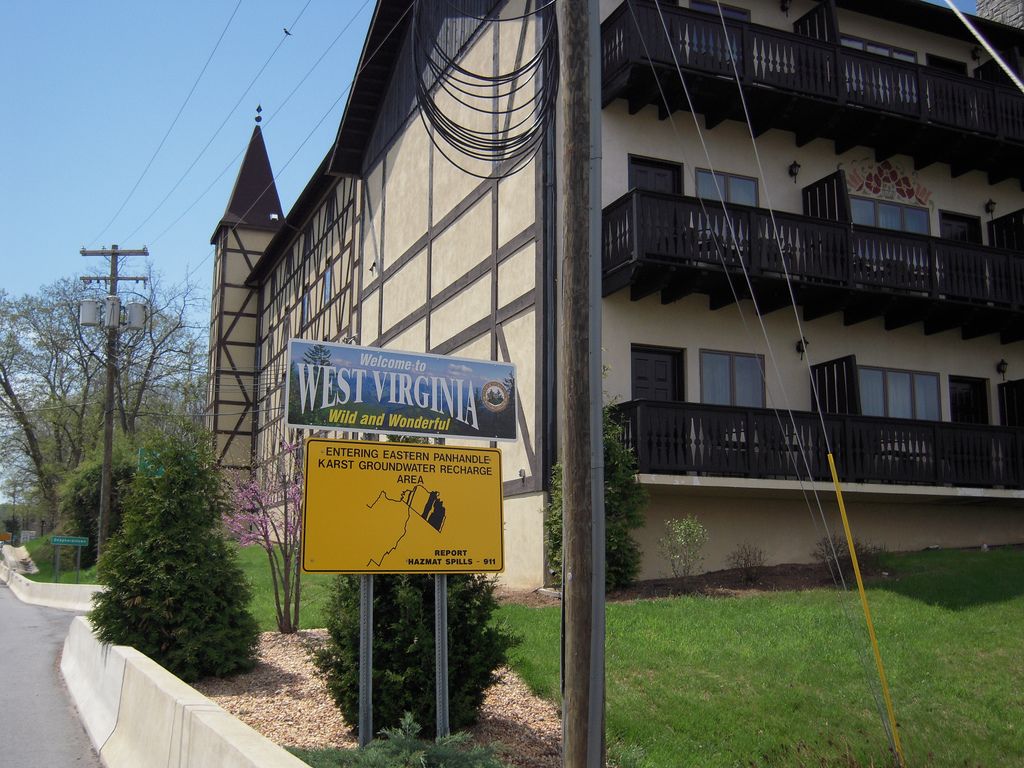 still rich with artists that pay tribute to its historical background. You'll find a variety of galleries, art events, theaters, and studios, as well as historical landmarks like Happy Retreat and the C&O Canal. 
Due to its geographical position, Jefferson County gets the best of both worlds–or in this case, many worlds! It's the easternmost county in West Virginia, but is also in close proximity to Virginia, Maryland, and Pennsylvania, as well as Washington D.C. Residents can enjoy the slower pace of life in a small town while being within driving distance of big cities, popular historic landmarks, lakes, oceans, and more. 
---
If you enjoyed this blog content, make sure to check out ERA Liberty's other blog articles. We blog about all things real estate, local eats, and happenings in and around our community.
For all your home buying or selling needs, ERA Liberty Realty is always there for you! With two local offices to help you no matter where you are, our agents are knowledgeable of the area and the housing trends happening within them. Reach out to us today to get your journey started in West Virginia, Virginia, or Maryland!