Break up the dreariness of winter with some great winter events in the Eastern Panhandle of WV. Some events listed will be giving proceeds to groups such as the Boys and Girls Club and Jefferson County Parks and Recreation.
Ice isn't fun when unexpected… but when it's in a skating rink it can be tons of fun for all! On January 28th & 29th from 10a.m.-4p.m., Shepherd University will have an ice-skating rink for Frosty Fest! MJ's on German DeliCafe will be providing food and beverages for the event. Tickets will be $10 for adults and $5 dollars for children under 5.
Alfredo's will be providing a buffet dinner for the evenings enjoyment. A cash bar will be available as well. Come out and enjoy some good laughs provided by Jon Yeager and Winston Hodges. Hosted by the Charles Washington Hall in Charles Town, WV. There will be a pre dinner cocktail hour starting at 6p.m. and dinner and comedy will start at 7p.m. All net proceeds will go to the Boys and Girls Club of Charles Town, WV.
Do you wanna build a snow man? 🎵🎵🎵 Bring the kids out for a fun filled afternoon on Sunday, January 29th! Come hangout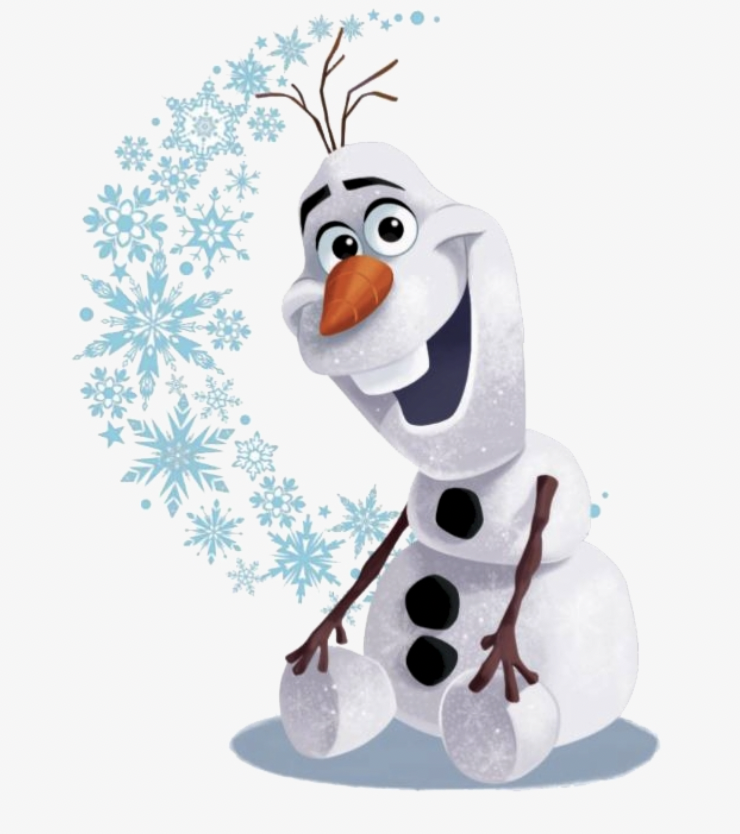 with Olaf and the crew to watch the movie Frozen! Enjoy face painting, concessions, and cupcakes from Teyta's Treats. Be sure to bring your folding chairs and blankets to get comfortable for the movie showing. Movie showing will take place at Charles Washington Hall @ 2p.m.
On Saturday February 11th from 11a.m. to 5p.m., The Shepherdstown Valentine's Market will be held at The War Memorial Building. This event is free for all ages! Plenty of homemade gifts will be available for purchasing. Swing by and get your sweetheart a present! Check out the Facebook event for the list of vendors that will be at the event.
Need something to get into on February 6th from 6p.m. to 8p.m.? Come out to Craft Night at Harpers Ferry Brewing. The craft will be a 19" wooden gnome! Tickets will need to be purchased to attend the event. Check out the Facebook event page for information on ticket purchasing.
Head out to Weber's Nursery & Garden Center to learn how to build and care for your own terrarium on Saturday, February 4th at 1p.m. The workshop will cost $7 a person and will include all materials needed except glassware and plants. They have advised anyone in attendance will receive 25% off all glassware and plants to purchase. However, you may bring your own glassware if you would like. Visit the Facebook event to mark if you're going so that they may plan for attendance.
---
If you enjoyed this blog content, make sure to check out ERA Liberty's other blog articles. We blog about all things real estate, local eats, and happenings in and around our community.
For all your home buying or selling needs, ERA Liberty Realty is always there for you! With two local offices to help you no matter where you are, our agents are knowledgeable of the area and the housing trends happening within them. Reach out to us today to get your journey started in West Virginia, Virginia, or Maryland!!