Are you moving into a new home soon? Some things need to be considered. We've got the best moving checklist with all of the essentials to get you situated in no time!🏠
Important Tasks to Complete Before Moving In
✔️The first order of business on the moving checklist is to get the utilities turned on. This includes; electric, gas, and water. Therefore, making the next tasks on the list easier to complete.
✔️Once the utilities have been turned on another task will be to test all smoke and carbon monoxide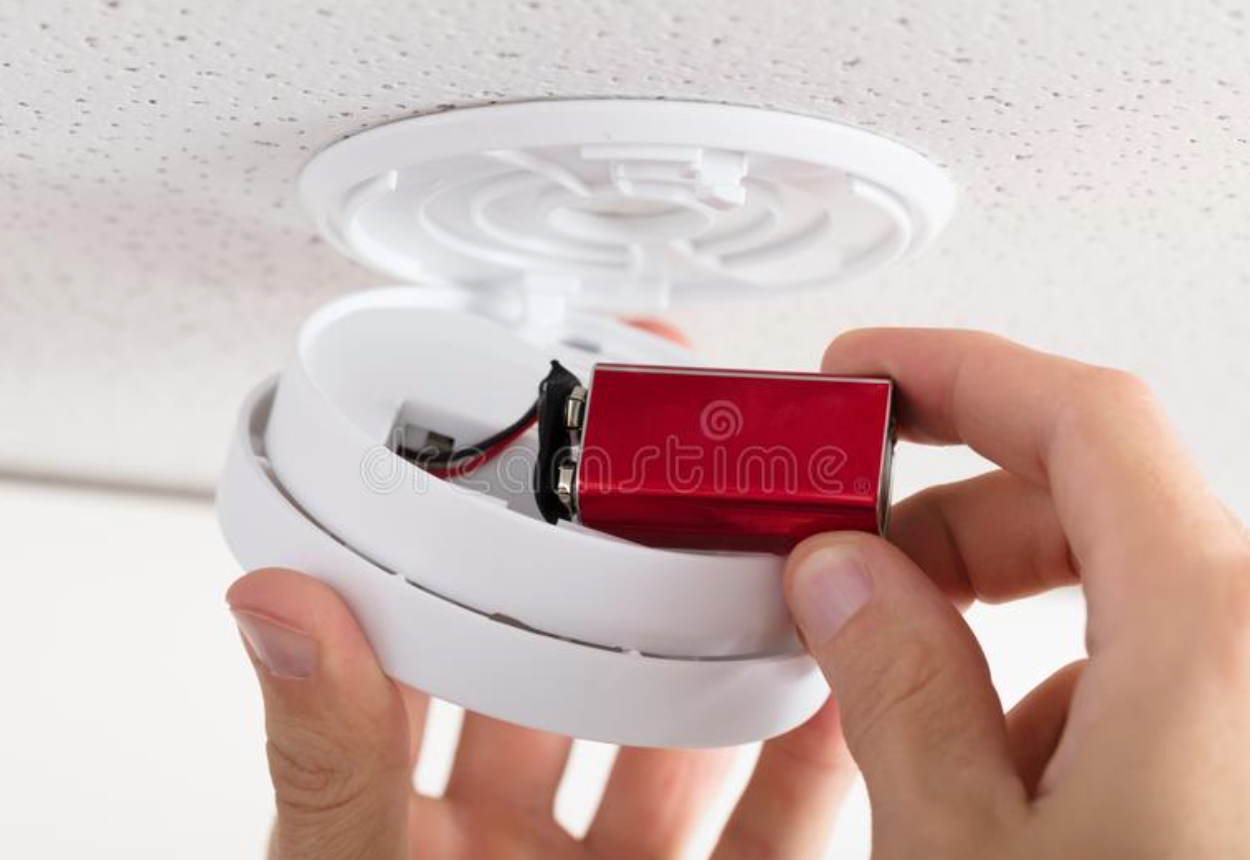 detectors. This task is very important, thus making it essential to complete before you spend an extended amount of time in the home. 
✔️Although the previous owner's keys should have been given to you at closing, it doesn't hurt to go ahead and get your locks changed before moving in or within a few days of moving in. This will ensure that there are not any unwanted intruders and that your safety and your belongings are protected.
✔️After changing the locks, you may also want to set up a new alarm system to enhance the overall protection of your home and additionally your family. 
Things You May Want To Do Before Moving In But Aren't Necessary
✔️Simultaneously connecting your utilities and getting your internet and cable hooked up will most likely come next on your list. While I'm sure you'll be too busy unpacking initially and getting settled to enjoy internet and cable it can sometimes take a while to get it set up depending on the company you choose. Therefore, getting the hookup process started ASAP is imperative. 
✔️Before moving all of your things into the new home, a deep clean is especially important. Are you not feeling up to a deep clean after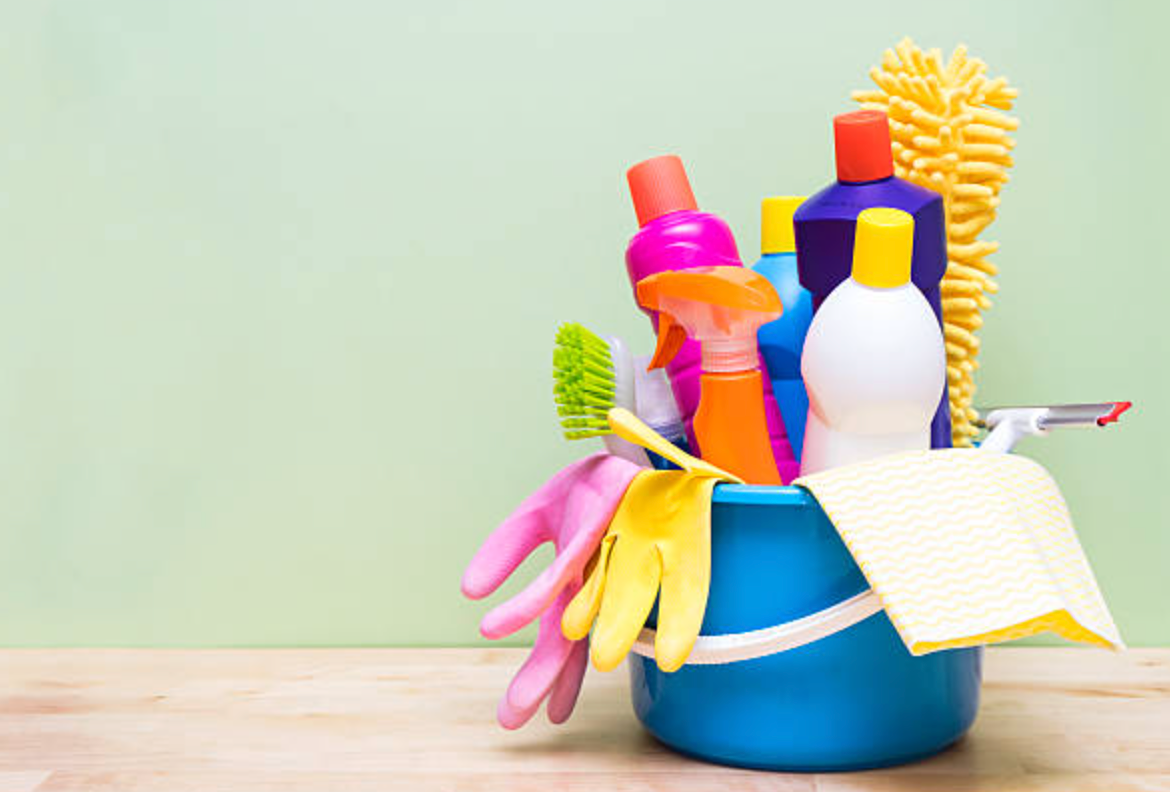 packing and moving all of those boxes? No worries, we've found a couple of top-notch cleaning companies in the area.
Helpful Reminders

🔔
✔️While it is not as essential, be sure to get all of your mail forwarded to your new address and update your billing address on all your accounts as well. 
✔️Meanwhile don't forget about the address on your ID as that will need to be changed too! You legally have to change your address within 20 days of moving. 
✔️Things that you might forget you need: Batteries (all voltages), surge protectors, extension cords, step ladder, and tools.
Once all the hard stuff is out of the way, finally it's time to unpack! While there is certainly no right or wrong way to unpack, it may be beneficial to move boxes into their appropriate rooms first if they haven't already made their way there. After they've made it to the correct room tackle one box at a time. Before you know it your first room will be unpacked!
Another Key Point: Start unpacking the rooms that you will use the most first. For example, the Kitchen, bathroom, and bedroom are priority spots. 
Finally, the moving checklist with all the essentials is completed! It's time to kick back and enjoy your new home!
---
If you enjoyed this blog content, make sure to check out ERA Liberty's other blog articles. We blog about all things real estate, local eats, and happenings in and around our community.
For all your home buying or selling needs, ERA Liberty Realty is always there for you! With two local offices to help you no matter where you are, our agents are knowledgeable of the area and the housing trends happening within them. Reach out to us today to get your journey started in West Virginia, Virginia, or Maryland!!