Touring an open house is a great way to check out a home without having to schedule an appointment. It can get you in the right headspace for pulling out the magnifying glass and dissecting the home or get you hyped for writing offers. All in all, open houses are a fun way to get the public eye on a home for sale. Whether you are just a lookie-loo or a hardcore buyer, there are rules when you go visit an open house. Don't worry, they're easy to follow!
The Rules:
Get there on time.
This is an occasion when being fashionably late is fine. There can be a small rush at the start time if the home was marketed well.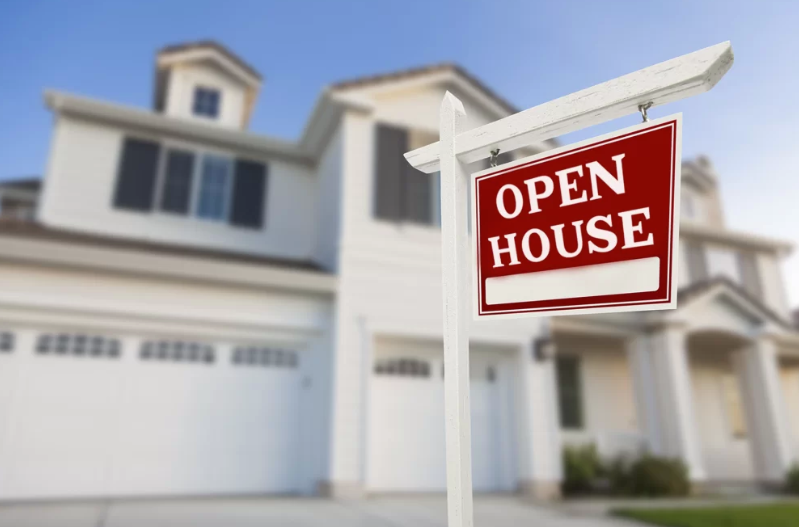 Coming at a later time could mean less crowds and more one-on-one time with the agent to ask your questions. Sometimes, the hosting agent will bring a lender with them so you can ask questions about financials as well.
Sign in when you arrive.
It's like a guest book at a wedding, but the agent will want to get back in touch with you and follow up with your experience at the open house. By giving your email, you can opt in for emails from the agent about other homes in the area. Every time something sells, your own home value changes!
Let the hosting agent know if you have an agent.
This rule is for courtesy. Buyers can easily get swept up in the rush of writing an offer on a home, but they sometimes forget that they hired someone to write the contract for them! Buyer stealing is a thing in the real estate community, but by being up front and letting the open house agent know that you already are working with someone, you mark yourself as off limits and loyal to your agent. Other real estate agents want to respect the relationship you have with the agent you are working with and will leave you alone.
Wait your turn.
If there are eight people standing in a small bedroom, wait your turn before you enter the room to check it out. It will still be there when the eight people clear out.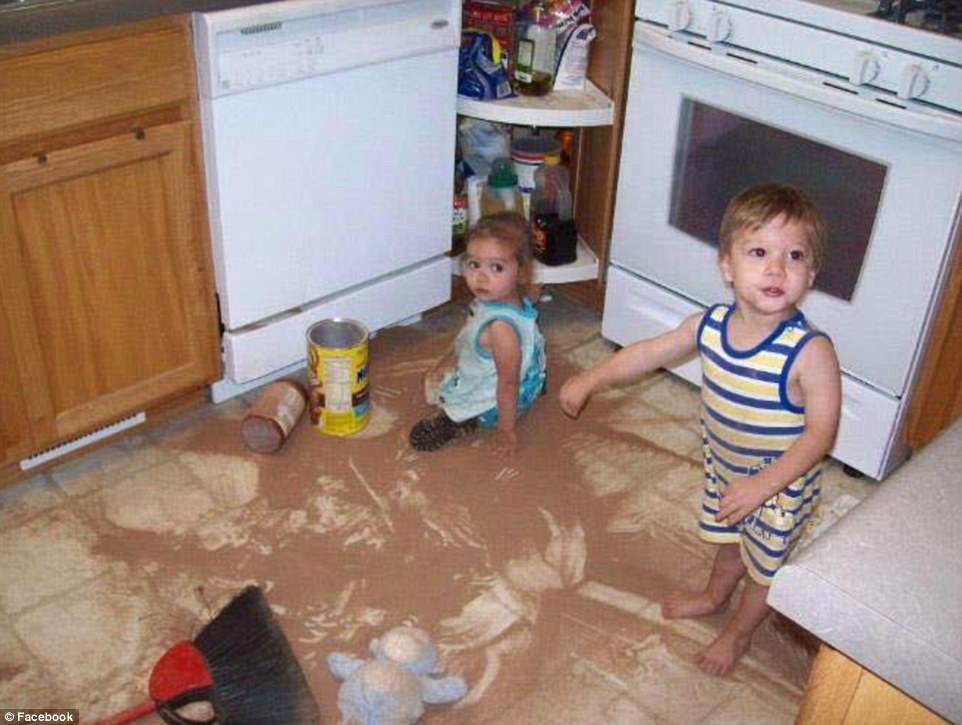 Mind your children.
You love your children! We know! But the home you are touring may not. Be mindful of your children and where they are in the home. If they make a mess, clean it up, or bring it to the attention of the hosting agent.
Don't be nosey.
When attending an open house, yes, the whole point is to look around the home and make sure that it is going to meet the needs of your family. This does not make it okay to go nosing through their personal belongings in the closet or inspecting what food they have in the pantry. Keep your hands to yourself and let your eyes do the looking!
Make your visit as efficient as possible.
Your goal of touring an open house is to check out the home then leave. You go tour the home and gather all the information you need. Maybe ask a few questions then leave. If you are interested in the home contact your agent and have them schedule a second showing or have them write up an offer. Do not hang out like it's a party.
Being courteous to the homeowners and to other open house patrons should be your goal aside from gaining the desired information about the property. If you are truly interested after the open house, then contact your agent and get something scheduled to see the home again or write an offer.
Have fun viewing homes and happy house hunting from ERA Liberty Realty!
---
ERA Liberty's other blog articles. We blog about all things real estate, local eats, and happenings in and around our community.
For all your home buying or selling needs, ERA Liberty Realty is always there for you! We are here to help you no matter where you are, we have agents licensed in West Virginia, Virginia, Maryland, or Washington DC! Reach out today to get your real estate journey started!