Spring is right around the corner, which is the perfect time to break out your paint brush! Even though there are a few weeks before you'll want to start painting, it's not too early to start picking out paint colors and get a game plan down. Take the following tips below into consideration when getting the painting underway.
Picking Out Paint Colors
The most common rules for picking out a paint color is that lighter colors make a space appear larger while dark colors will make a room more cozy. Lighting is a very important factor to take into consideration when contemplating the perfect color for your space. More lighting can automatically make a space feel bigger therefore you can chose a cozier color.
Another factor to take into consideration is the finish of paint you want. For example, a wall in a high traffic area will need a finish that will make it easier to clean. Therefore, a flat finish will not be the best choice. Eggshell, satin, and semi-gloss finishes are the best option for high traffic areas because they are much easier to clean.
In order to get a good idea of which colors will work for the spaces you are painting, the best course of action would be to get multiple paint samples to compare and contrast. Luckily, your local home improvement stores such as Lowe's and Home Depot offer plenty of samples that will help you in choosing the best paint color.
Essential Paint Supplies
Once paint colors have been picked out, you'll want to get all the necessary supplies to ensure a professional looking paint job. While paint primer is not absolutely necessary, it will give your desired paint color a better base. Therefore, you'll be optimizing the success of your perfect paint job.
In addition to primer you'll want to get these supplies: Painters tape, brushes, rollers, paint trays, drop clothes, caulking, and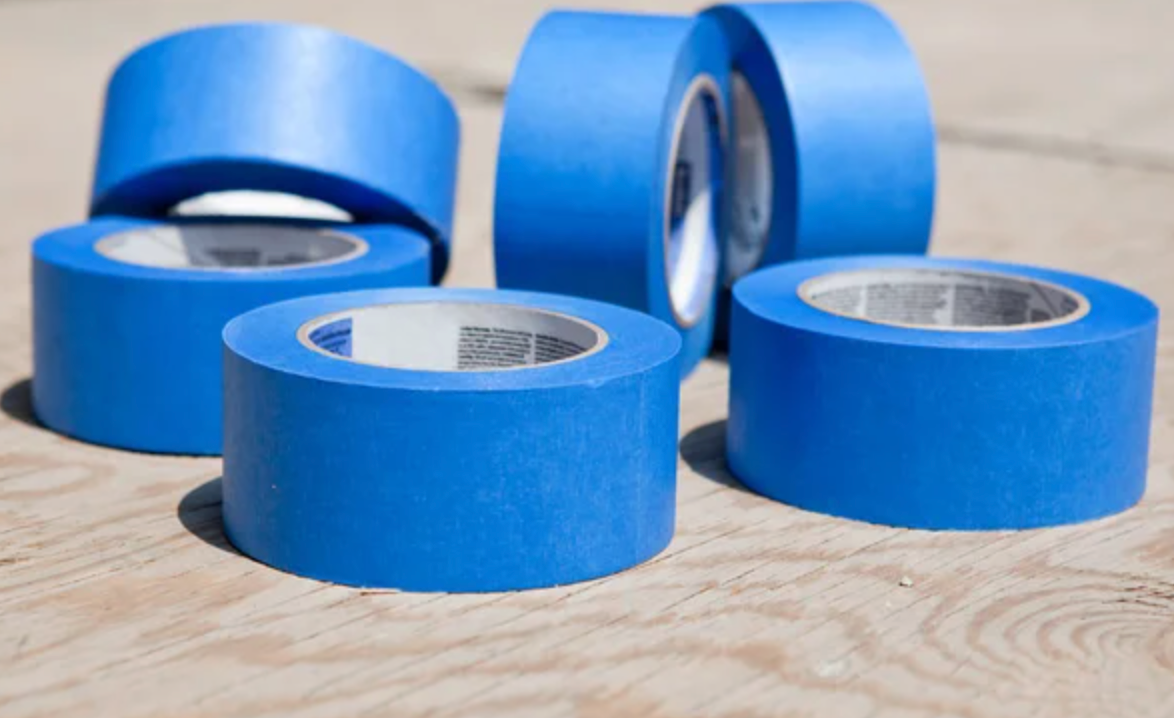 spackling. These supplies are imperative to getting the best results. Tape will make it 10x easier to control paint from getting on undesired areas. Brushes and rollers come in many styles and sizes. The texture and size of the wall you are painting will help you determine the size, quality, and style of brush and roller you will need. For example, a thin roller may suffice for a smooth wall, where as a textured wall or ceiling may require a thicker roller. As for brushes you'll want to get one appropriate for trimming. A thinner angled brush is usually best for any sort of trim work.
Executing Your Paint Plan
It's time to put your plan into action! Start off by taping off any trim, word work, windows, light fixtures, etc. and remove electrical covers. By doing this first you'll be able to keep paint off of any unwanted areas. After taping everything off you'll want to lay down your drop cloth to prevent paint droppings from getting on your floor. Now you're ready to get to the fun part! Even though your paint was properly mixed when you bought it, you'll still want to take a paint stirrer and give it a final stir before pouring it in the paint tray. Once you've stirred and poured you're read to go!
Focus on one wall at a time and start by trimming everything out. Trim seems to be the hardest part of painting but after you've trimmed you'll be ready to get the paint roller going. Be sure that there is not too much paint on your roller to prevent paint being slung everywhere. You'll want to have just enough to saturate the roller but it shouldn't be dripping off. Then get to rolling! Repeat this process for the remaining walls and before you know if you'll have a room full of freshly painted walls!
Check out these websites for their "2023 Color of the Year"
---
If you enjoyed this blog content, make sure to check out ERA Liberty's other blog articles. We blog about all things real estate, local eats, and happenings in and around our community.
For all your home buying or selling needs, ERA Liberty Realty is always there for you! With two local offices to help you no matter where you are, our agents are knowledgeable of the area and the housing trends happening within them. Reach out to us today to get your journey started in West Virginia, Virginia, or Maryland!!