Are you looking to buy or sell your home but you need some questions answered first? No worries, we have the most commonly asked real estate FAQs answered and explained here!
Real Estate FAQs Answered:
Q: Can I buy and sell a home at the same time?
A: Yes, you can buy and sell a home at the same time. However, it can be a little difficult. To do so the home you are selling will need a contract contingent on the purchase of your new home. This will ensure that you will have a home until you are able to purchase your new home. 
Q: Should I look at multiple homes before making an offer?
A: It is a good idea to look at multiple homes before making an offer. You want to ensure that you are getting exactly what you want in your new home, therefore making it important to shop around. If you only view one home for sale, it is possible that you are missing out on other great properties.
Q: Is the property a good deal?
A: To know if a property is a good deal for you, you must take into consideration several things: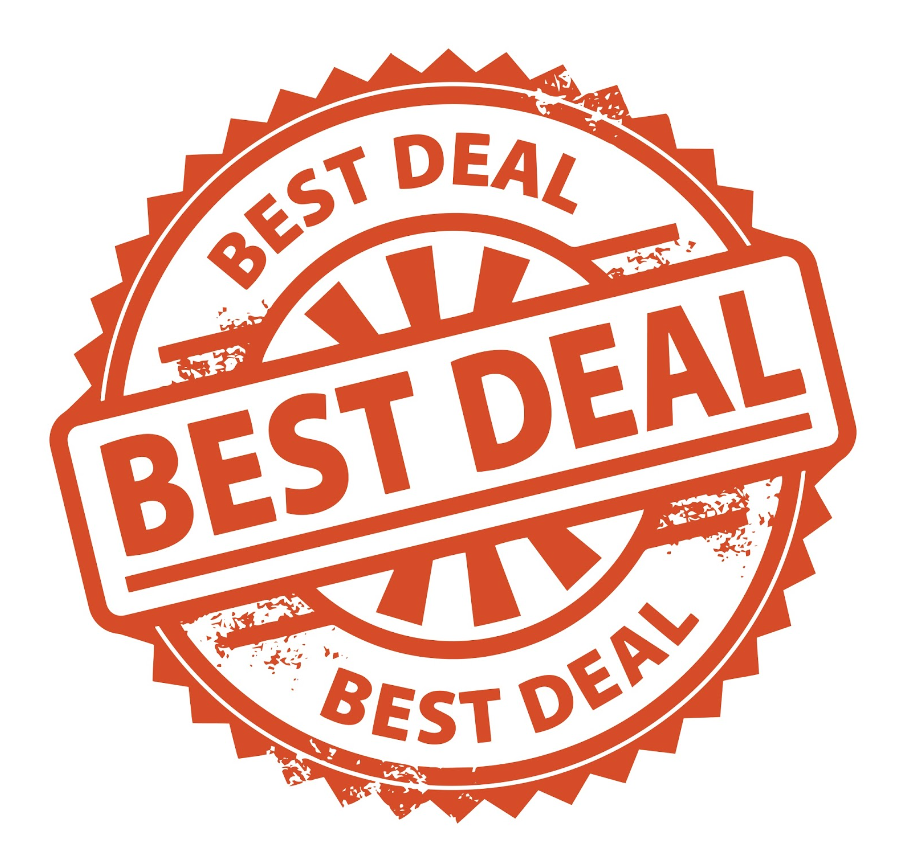 How old is the property?

Is the property in good condition?

Am I willing to make repairs?

If I make repairs will they be expensive?

What have other homes that are similar been sold for?
There is no "clearance" section in real estate. You will be paying what the home is worth at the time of the current market prices. Therefore, you must consider the pros and cons of a sellers/buyers market. (See below for further details between the two)
Q: How long will it take to close?
A: It will depend on the type of sale you have. For example, cash contracts will close quicker because you will not need to allot time for the loan process. However, foreclosures and short sales can be lengthy due to negotiation with the bank. A typical loan contract will typically take anywhere from 30-45 days depending on the lender. This will give time for inspections and the loan process to be completed. 
Q: What is a seller's/buyers market?
A: A seller's market means there is a low inventory of houses on the market therefore making the prices higher. While a buyers market is defined as a high inventory of houses causing the prices to be lower. So, if you are buying and selling a house at the same time this creates somewhat of a wash. However, you may want to wait to buy or sell when the market is in your favor.
Q: What is earnest money and why do I need it?
A: Basically, earnest money is a percentage of the contract price that will be held by either the attorney or real estate company to show that you are invested in the contract and serious about the purchase.
Q: What happens if my offer is rejected?
A: If your offer is rejected then you have the opportunity to negotiate and come back with a different offer. The goal is to make the offer reasonable and desirable to the seller and vice versa. Negotiation efforts may take some patience, as you may go back and fourth a few times before an agreement is reached. If your offer is not accepted then you could potentially have the opportunity to be a back up contract. This will require your agent to present the back up paperwork and the sellers will need to accept and sign it. This can you give the opportunity to buy the house if something falls through with the other contract.  
If you don't see your real estate FAQs answered and explained above we can still help. Reach out to us via phone call, email, or even stop buy one of our locations so we can further assist!
---
Check out ERA Liberty's other blog articles if you enjoyed this content. We blog about all things real estate, local eats, and happenings in and around our community.
For all your home buying or selling needs, ERA Liberty Realty is always there for you! With two local offices to help you no matter where you are, our agents are knowledgeable of the area and the housing trends happening within them. Reach out to us today to get your journey started in West Virginia, Virginia, or Maryland!!